A scavenger hunt for a bowling alley is fun, contained, and can be integrated into a variety of other events.
One of my favorite memories as a kid was bowling lock ins. There was a lot of stuff to do including bowling, video games, and just hanging out. I don't remember us ever having a scavenger hunt though, and now I feel like maybe we really missed out!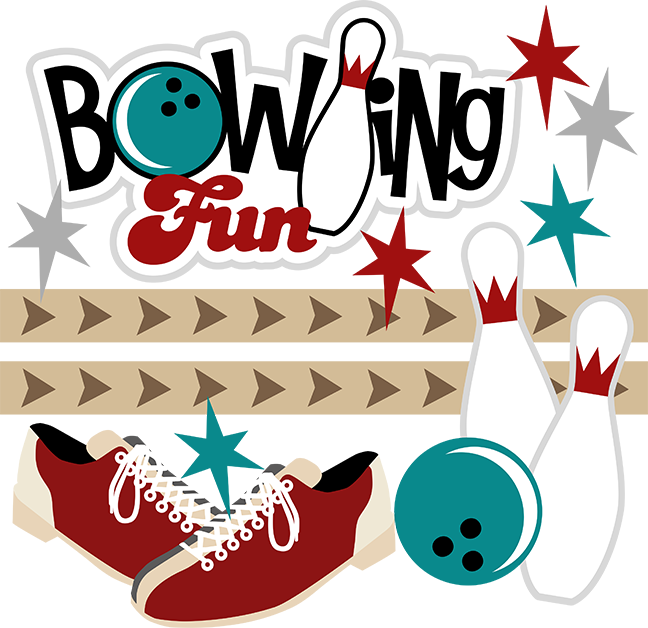 A bowling alley could also hold a scavenger hunt for marketing purposes giving away gift certificates or some other reward for winning or even participating. Getting young people into a business is important and a scavenger hunt is always a great way to get people of all ages involved if that's what you're looking to do.
Scavenger hunts are often part of birthday parties – and many birthday parties are held at bowling alleys. I've got an idea – can you guess it? That's right! A bowling scavenger hunt is pretty easy to define and it makes for an additional fun activity while you're at the lanes.
Some companies do team building through bowling. Bowling is fun without being to physically demanding for amateurs so bowling as a game makes for great corporate type team building. You
can make it a little more interesting by including a scavenger hunt of things found at the lanes.
Also, and certainly not least, a bowling alley scavenger hunt is great a part of an larger hunt for older groups. Just use a few items from the list below (especially the photo ones of trying to catch someone rolling a strike or gutter ball).
The best type of scavenger hunt for the lanes is probably a mix of photo and bring it back. For young kids photo may not be an option, but teens and adults usually have enough cell phones among the group that a hunt including photos is possible.
Items to Find in a Bowling Alley Scavenger Hunt
So what are some items to include for a bowling alley scavenger hunt? Here's a few. Remember not to hoard the items if the lanes are busy. Prove that you found an item by having it verified (this
is where photo comes in handy, but no photos just means you either take it to a judge or have every  team member pinky swear that they found it). It should probably be spelled out that photos and
videos have to be self taken – not something downloaded from the web somewhere.
a pair of bowling shoes
a picture of bowling shoes NOT owned by the bowling alley
a picture of a bowling ball not owned by the bowling alley
a photo of a 7-10 split at that bowling alley
an 8 pound bowling ball
a video of someone bowling a strike
a video of someone not on the team throwing a gutter ball
a picture of the score sheet or video screen of someone who bowled a 200 (note: if they're at 200 in the 8th frame that's good enough… it doesn't have to be at the end)
copy / picture of the concession menu
a cup from the concession signed by an employee
get an employee to say your team name on the loud speaker
something from the pro shop (can't buy it – obviously can't steal it)
bonus: a bowling pin NOT a photo – (broken or intact)
a photo of someone's bowling bag
a list of 5 bowling words (eg. strike, spare, gutterball, split, foul, brooklyn, gutter, pins, etc)
number of how many lockers the bowling alley has (no asking management or any employee)
number of how many total bowling lanes the bowling alley has (no asking management or any employee)
a picture of the team (or if it's individuals then a selfie) at the bowling alley
if a birthday then a picture of guest of honor with the entire team
a picture of the lane with the same # as the birthday guest's age – if not a birthday then just pick a number to specify here instead
There you go! 20 bowling alley scavenger hunt ideas for just about any occasion and any age group. I hope You'll share this with your friends and if you use our list please tell everyone where you got the ideas! It's how we grow!
Wrap Up
Remember a bowling alley scavenger hunt is great for all of these events so have fun:
As part of a larger scavenger hunt.
A bowling alley marketing campaign.
Bowling Alley Lock in.
Birthday Party activity for bowling alley.
Team building.
Happy Hunting!